VDA - Automotive Core Tools for Process and System Auditors
Terms
9.11.—10.11.2023
capacity 12 people, 11 remaining
Lecturer
Mgr. Roman Brziak
CZK 16,900
excl. tax
For members
CZK 15,210
excl. tax
New term
We will inform you about the creation of a new term
Ask for a course as in-house
We implement the course at your company or at the premises required by you.
The training is in English
VDA QMC licensed training
Content
In order to ensure a high initial quality of audit activities in the companies and the entire supply chain, appropriate competence in the use of the respective methods is required. The efficient approach during the audits is an important success factor. This training will give you the opportunity to develop your skills in performing typical audit situations within the area of Automotive Core Tools.
Objectives
• You will be familiar with the individual core tools that are relevant for the German automotive industry (RGA/APQP, VDA 2/PPAP, FMEA, VDA 5/MSA, Cmk/PpK/CpK/SPC and 8D) and be able to use them accordingly.
• You will be able to handle typical audit situations in the context of quality methods efficiently and in a technically correct manner.
• You will know how to approach audit situations accordingly.
• You will be able to evaluate the application of the respective methods in a technically correct manner.
• You will be able to correctly evaluate typical situations on a case-specific basis.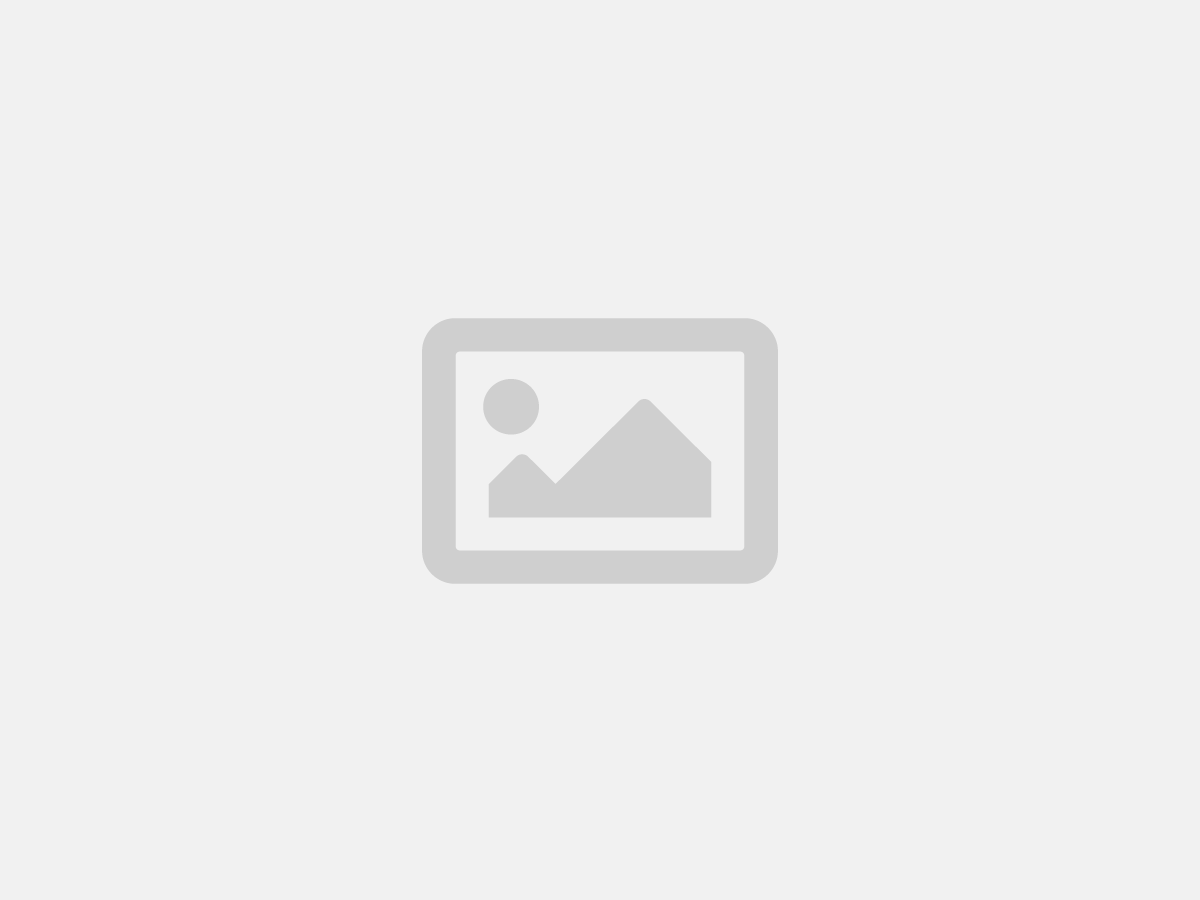 Bc. Jaroslav Másilko, M.Eng.
lektor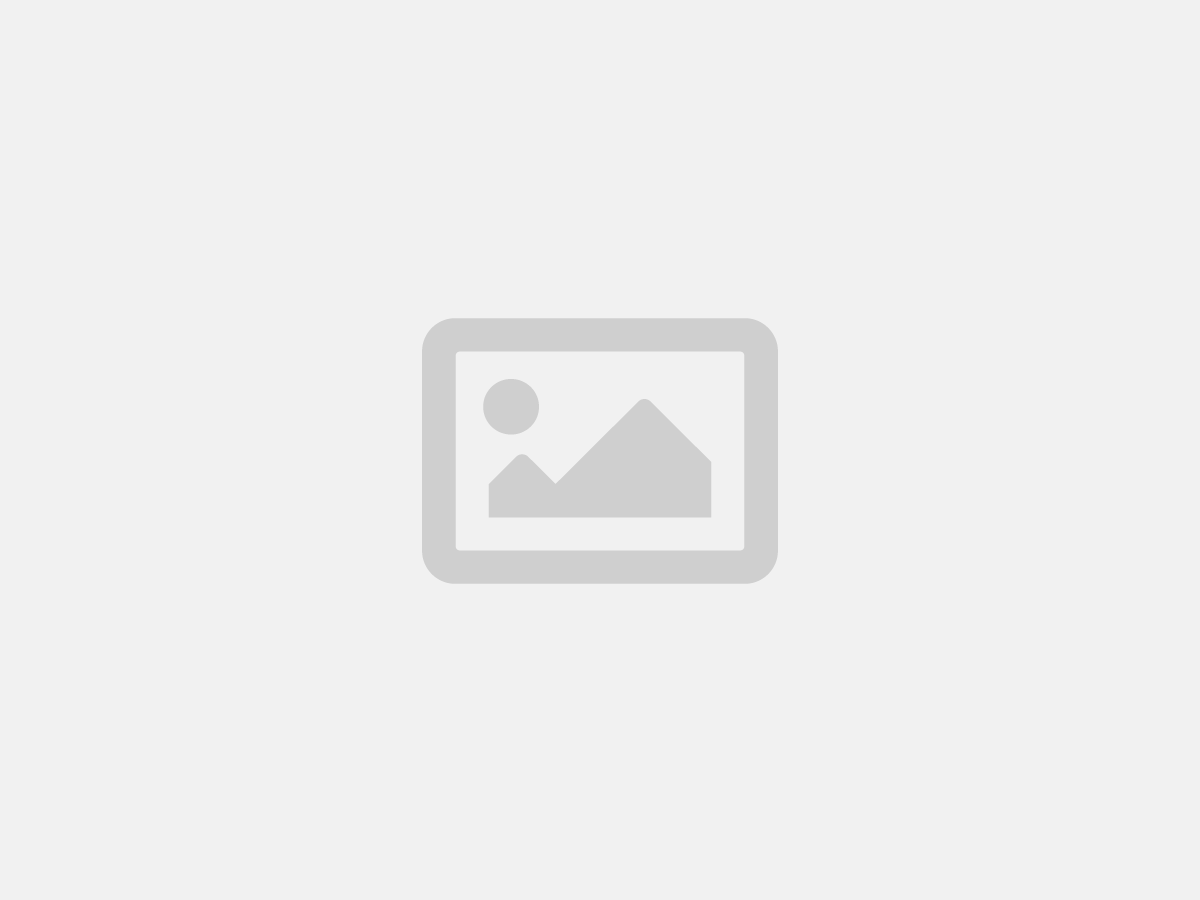 Ing. Michal Jančok
Vystudoval Slovenskou Technickou Univerzitu, Materiálově Technologickou fakultu v Trnavě, obor inženýrství kvality produkce. V oblasti kvality a managementu kvality pracuje nepřetržitě od roku 2000. Od roku 2007 je rovněž certifikační auditor IATF 16949.
S Českou společností pro jakost spolupracuje jako lektor od roku 2014. Vede školení převážně na Slovensku. Zaměřuje se na licenční školení VDA QMC - VDA 6.3 procesní audit, VDA 6.5 - produktový audit, PSCR – Zmocněnec pro bezpečnost a shodu produktu a ACT - Automotive Core Tools pro systémové auditory a auditory procesu.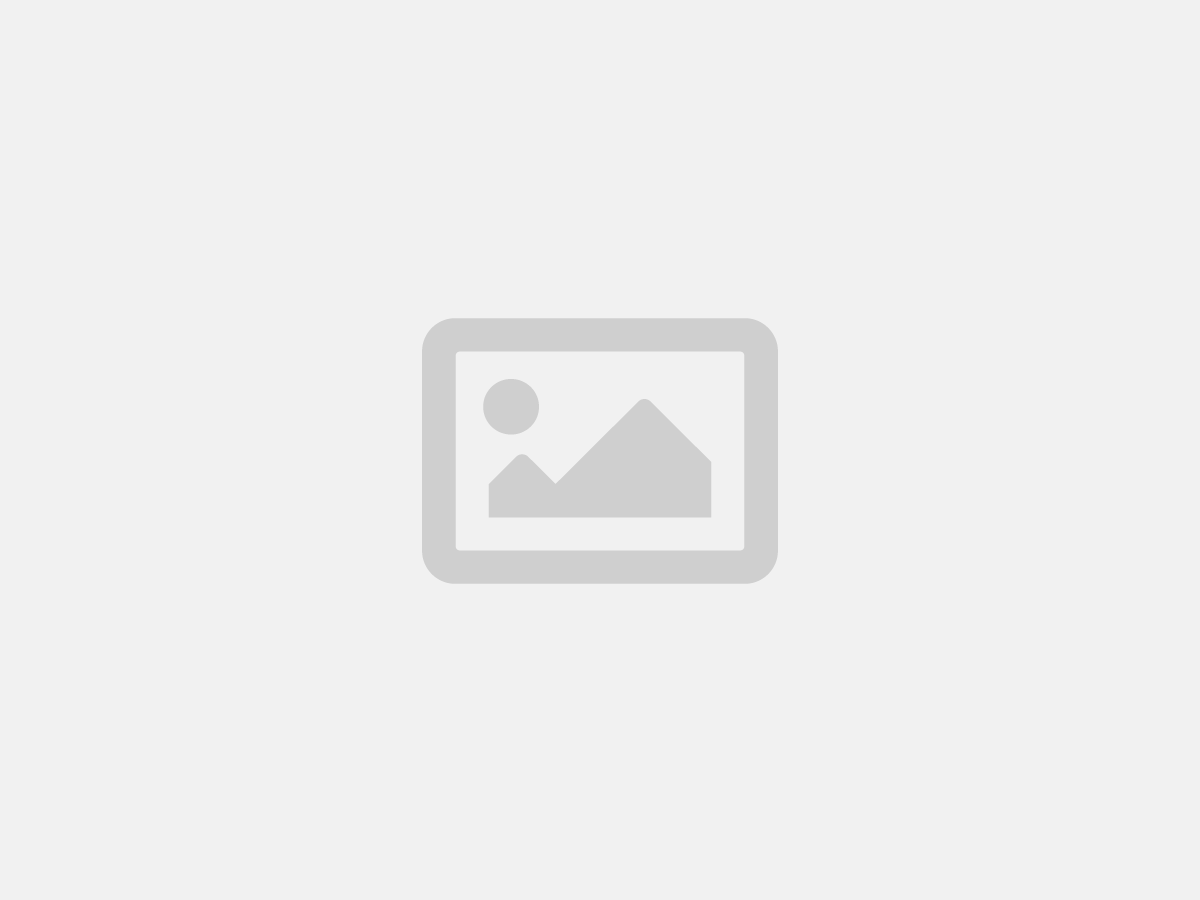 Ing. Lukáš Domin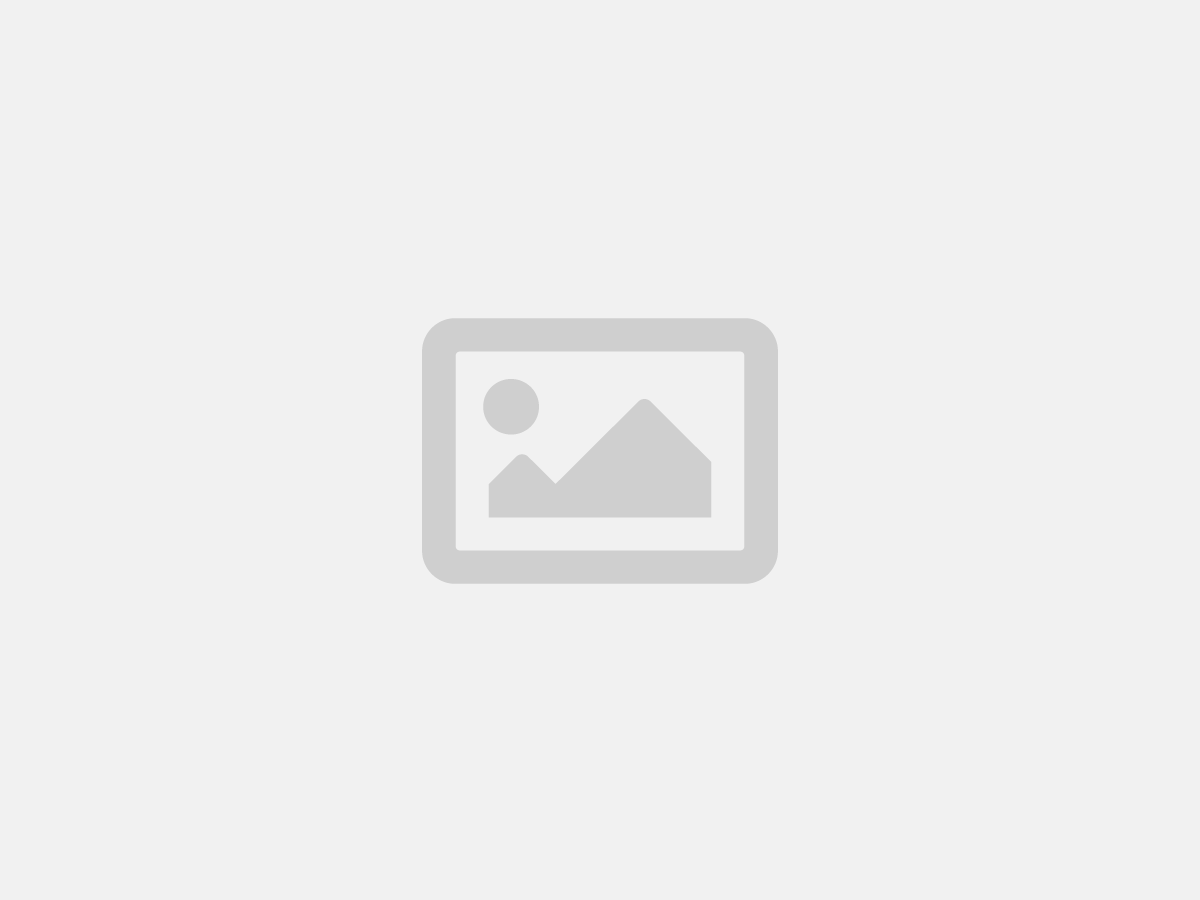 Vystudoval Fakultu Matematiky a Fyziky na Komenského univerzitě v Bratislavě s vedlejší specializací Numerická matematika. V oblasti managementu kvality, zejména v automobilovém průmyslu, působí nepřetržitě od roku 2000. Pracoval na pozicích inženýr kvality, procesní inženýr, řízení dodavatelské kvality (SQA, SDE). Pracoval na zavádění systémů řízení jakosti dle ISO9001, QS9000, VDA 6.1, ISO/TS16949, IATF16949.
Pro Českou společnost pro jakost pracuje jako externí lektor (licencované školení VDA 6.3).
Online
platforma ZOOM
odkaz na virtuální místnost bude zaslán na Váš email
Additional information
Course duration

2 days
Form of termination

After passing the knowledge test (Multiple-Choice-Test), you will receive a certificate of qualification.
More information