VDA 6.3:2023 Upgrade Training in English
The VDA 6.3 process audit is an effective procedure for assessing processes in connection with planning and manufacturing of a product. These audits are usually conducted within the organisation or with suppliers prior to series release, but also form a valuable contribution for process optimisation with already existing manufacturing lines. Furthermore, potential analysis – as part of VDA 6.3 – also constitutes a tried an tested method to select new suppliers.
Terms
New term
We will inform you about the creation of a new term
Ask for a course as in-house
We implement the course at your company or at the premises required by you.
The training is in English
VDA QMC licensed training
Goals and benefits
The aim of the training is to familiarize participants with all the changes in VDA 6.3 compared to the 2016 edition, including changes to the questionnaire, changes to assessment, changes to potential analysis and other changes.
This upgrade training covers the alterations to VDA 6.3 (2016 edition) including updates to the questionnaire, changes to the evaluation, changes to the potential analysis and other adjustments.
Content
Revision of the questionnaire
Consideration of software aspects in the questionnaire – Interface between hardware and software for products with integrated (embedded) software
Requirements for purchasing activities in P3 and P4
Notes on conducting remote audits
Reassignment of "*-questions"
Changes in the potential analysis
Content harmonization with Automotive SPICE and maturity level assurance for new parts (VDA MLA)
Prerequisites for participation
VDA 6.3 Auditor Qualification (2016) - a certificate of qualification has to be submitted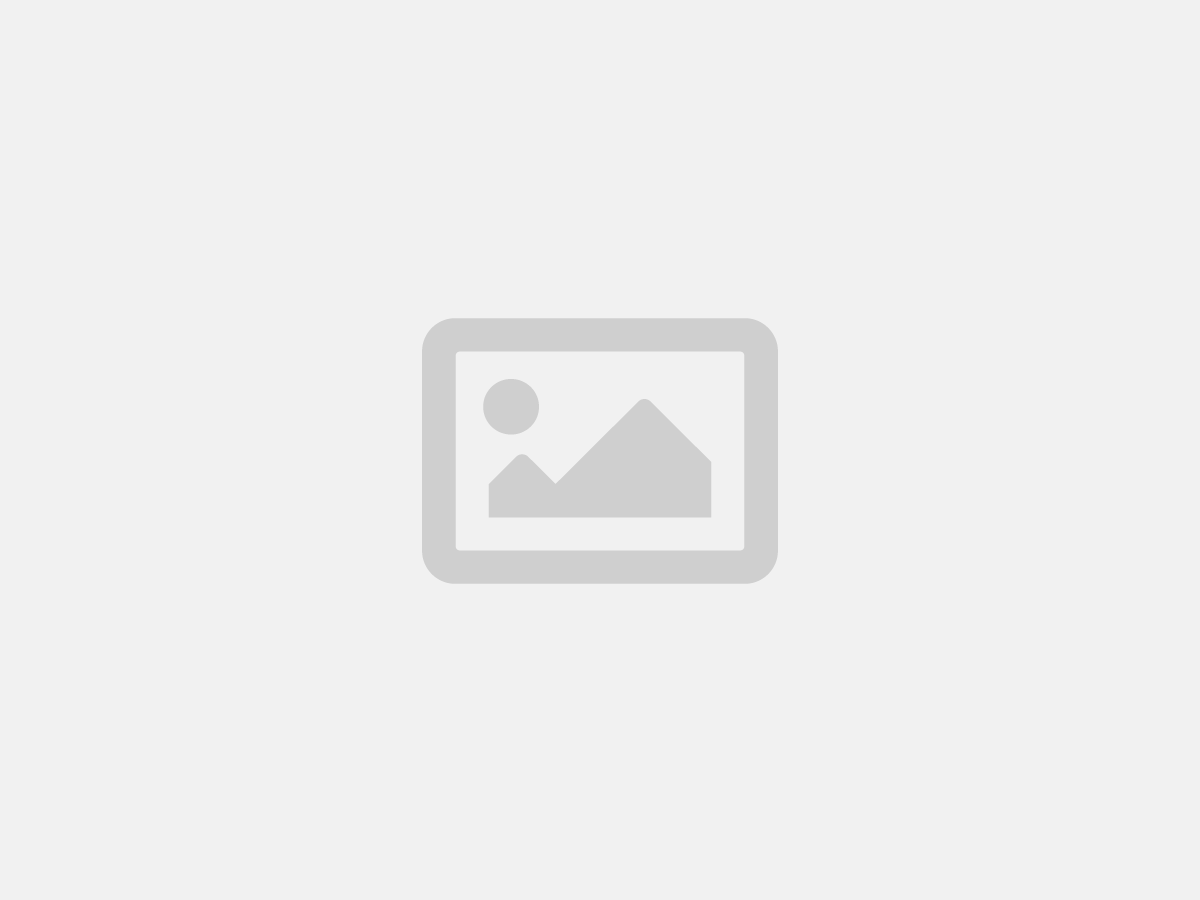 Vystudoval Technickou univerzitu v Liberci. Pracoval v dodavatelské, procesní a zákaznické kvalitě v automobilovém průmyslu. Od roku 2010 je OSVČ. V ČSJ působí jako lektor především v licenčních kurzech VDA QMS.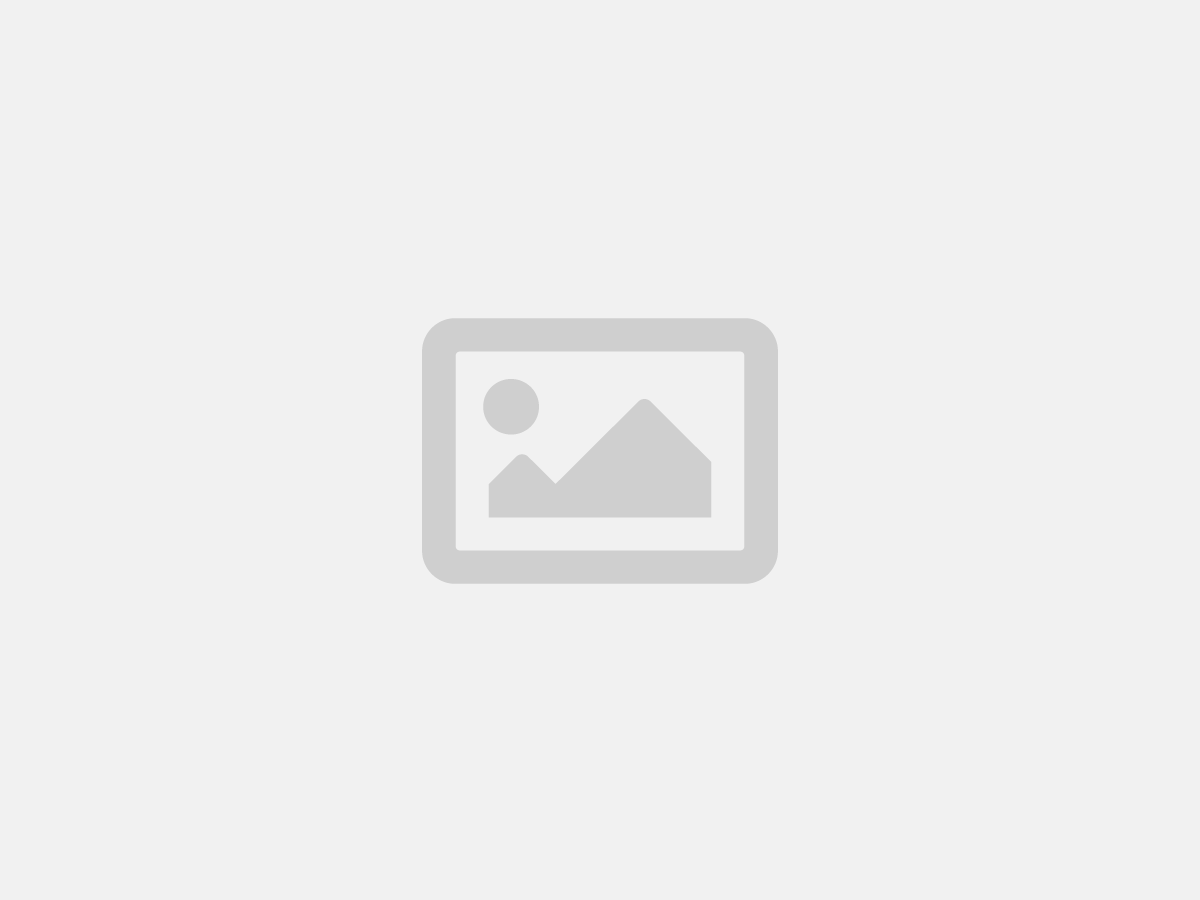 Vystudoval Slovenskou Technickou Univerzitu, Materiálově Technologickou fakultu v Trnavě, obor inženýrství kvality produkce. V oblasti kvality a managementu kvality pracuje nepřetržitě od roku 2000. Od roku 2007 je rovněž certifikační auditor IATF 16949.
S Českou společností pro jakost spolupracuje jako lektor od roku 2014. Vede školení převážně na Slovensku. Zaměřuje se na licenční školení VDA QMC - VDA 6.3 procesní audit, VDA 6.5 - produktový audit, PSCR – Zmocněnec pro bezpečnost a shodu produktu a ACT - Automotive Core Tools pro systémové auditory a auditory procesu.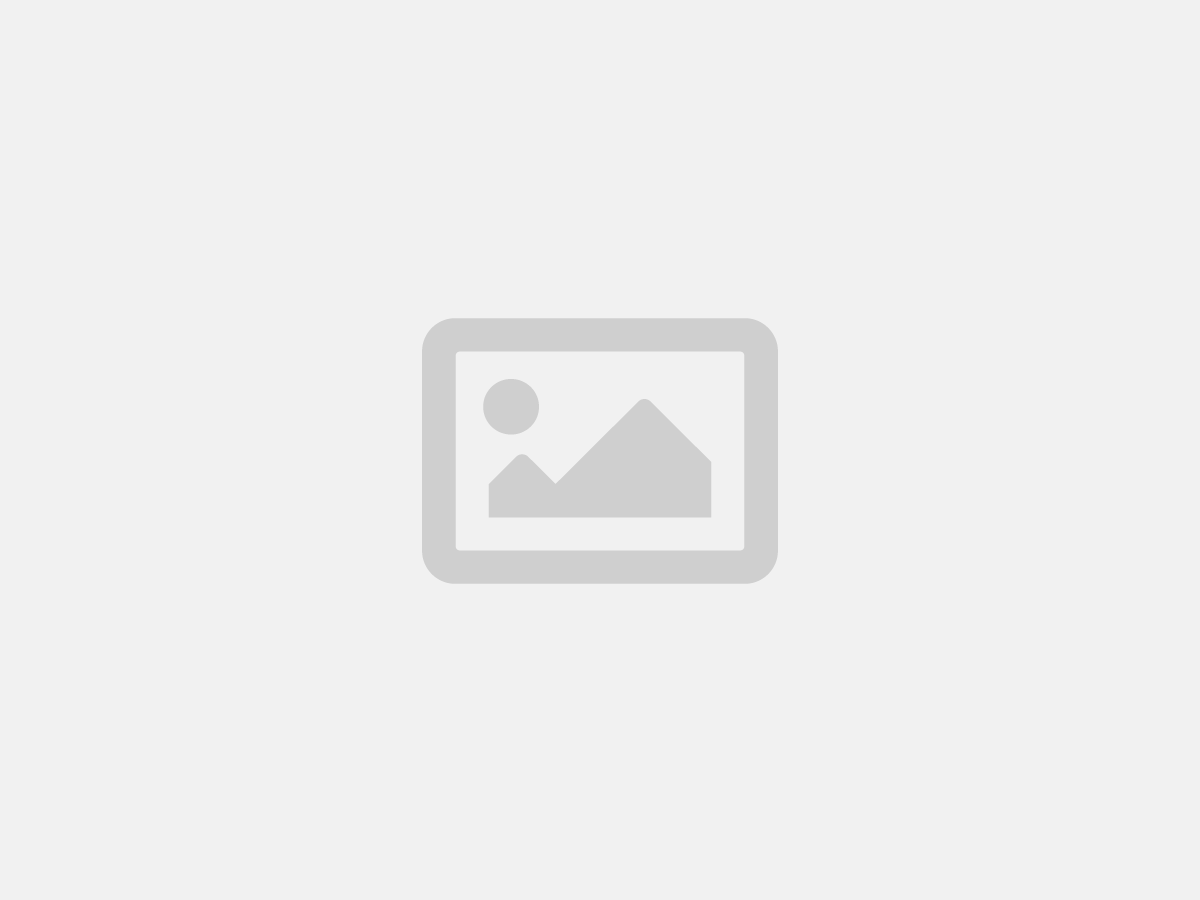 Bc. Jaroslav Másilko, M.Eng.
lektor
V oblasti kvality a managementu kvality pracuje nepřetržitě od roku 2000. Nejprve jako inženýr kvality u společnosti Bosch Diesel s.r.o. Jihlava, a od roku 2011 jako auditor procesu VDA6.3, speciálních procesů CQI9, 11 a 15, společenské odpovědnosti RSCI a systému managementu kvality IATF 16949, zároveň také jako audit koordinátor EMEA, governance auditor WW a witness auditor v centrálním oddělení kvality Robert Bosch GmbH Stuttgart. Vystudoval Vysoké učení technické v Brně obor technologie tváření a vysokou školu Wismar – Německo obor management kvality v dodavatelském řetězci automobilového průmyslu. S VDA QMC spolupracuje při vytváření nových, nebo přepracovaných publikací v rámci pracovních skupin. Jako lektor licenčních kurzů VDA QMC pro ČSJ působí od roku 2017.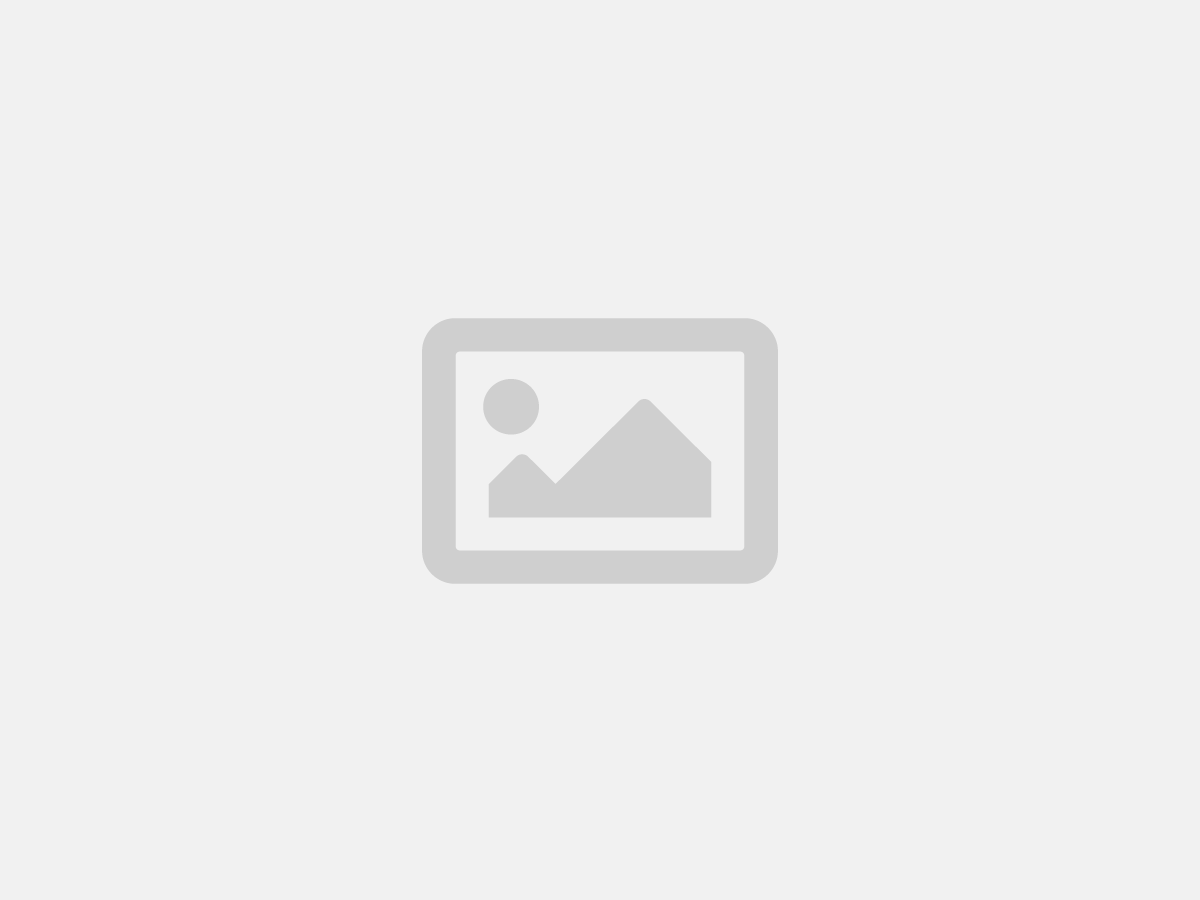 Vystudoval Fakultu Matematiky a Fyziky na Komenského univerzitě v Bratislavě s vedlejší specializací Numerická matematika. V oblasti managementu kvality, zejména v automobilovém průmyslu, působí nepřetržitě od roku 2000. Pracoval na pozicích inženýr kvality, procesní inženýr, řízení dodavatelské kvality (SQA, SDE). Pracoval na zavádění systémů řízení jakosti dle ISO9001, QS9000, VDA 6.1, ISO/TS16949, IATF16949.
Pro Českou společnost pro jakost pracuje jako externí lektor (licencované školení VDA 6.3).
Additional information
The participant will receive the publication VDA 6.3 - Process audit.
Form of termination

The participant will receive a VDA QMC certificate of qualification upon completion of at least 80% attendance and successful completion of the final test.
More information