ISO 19011 Auditor Qualification Training
The training is intended for everyone who needs to acquire knowledge and basic skills of first- and second-party auditing of management systems based on the ISO 19011 standard. The training is suitable for meeting one of the requirements for personnel certification according to VDA 6.3.
Terms
New term
We will inform you about the creation of a new term
Ask for a course as in-house
We implement the course at your company or at the premises required by you.
Goals and benefits
The aim of the training is for participants to acquire knowledge and skills related to the management of the audit programme, preparation and planning of audits, conducting audits, processing audit outputs and implementing follow-up actions. All presented information will be practiced using case study.
Contain:
• ISO 19011 international standard and other auditing requirements
• Definition of audit and other terms and definitions
• Auditing principles
• Auditor competence
• Audit programme management
• Initiating audit
• Preparing audit activities
• Conducting audit activities
• Preparing and distributing audit report
• Conducting audit follow-up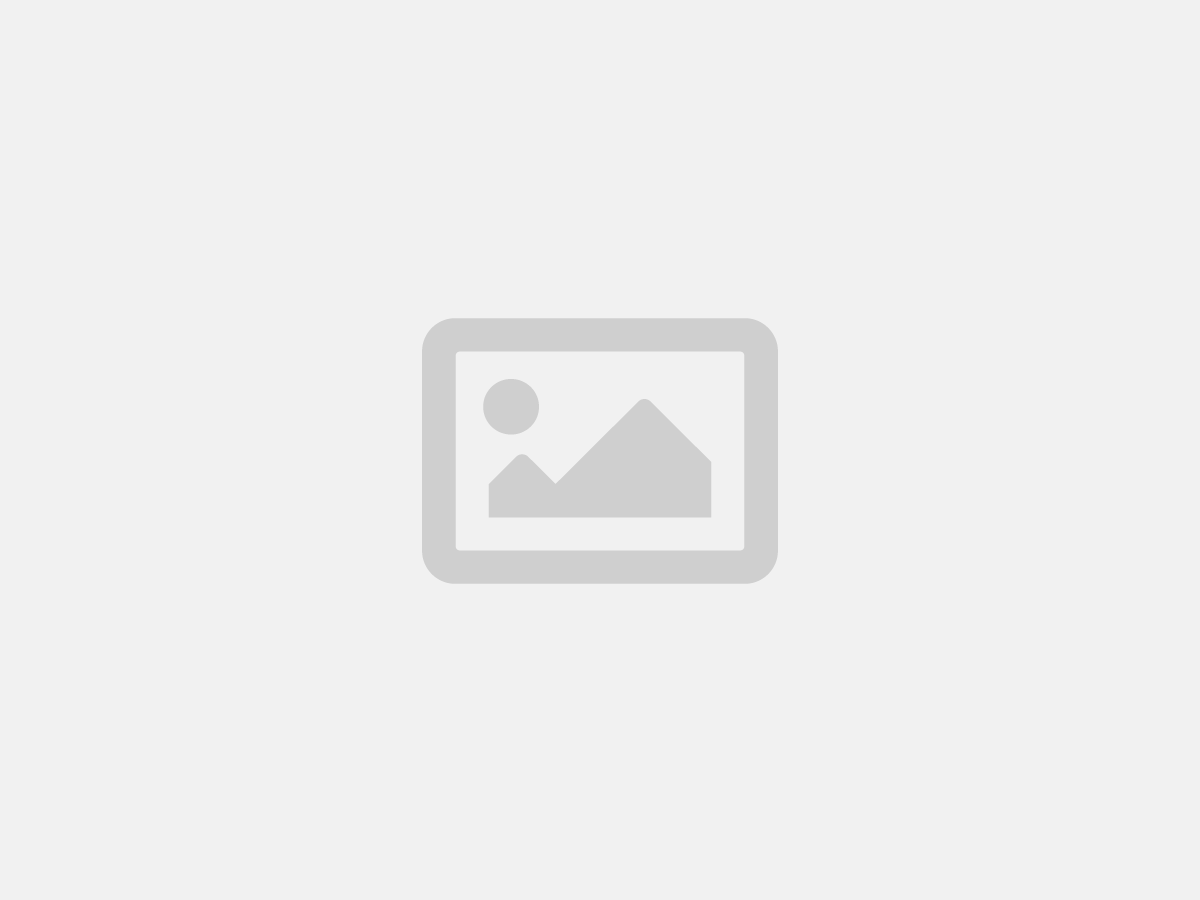 Ing. Ondřej Hykš
lektor, auditor
Vystudoval Vysokou školu ekonomickou v Praze s vedlejší specializací Manažer kvality, environmentu a bezpečnosti. V oblasti managementu kvality pracuje nepřetržitě od roku 2007. Aktuálně působí jako lektor, certifikační auditor a poradce. Zaměřuje se zejména na implementaci požadavků ISO 9001, auditování a statistické metody.
Additional information
Course duration

3 days
More information